amazing jeans...
Ok so just a quick OOTD and a shop update!
OH AND if you want to set up an ETSY & want 40 free listings (plus I get 40 free listings) be sure to go through this link (
http://etsy.me/1oPrV1U) or message me for help!
First of all have you ever heard of Grammarly? I use Grammarly to
check for plagiarism
because, I think there is enough Shia Labeouf's out there.... Have you heard of the whole awkward plagiarism situations, not one but a few times...
(Read about it here....)
So you can find my shop here
(Hazel Sherbet on Etsy)
I will be uploading more items later in the month, but for now you can find a few styles of hair clips and brooches. Check out my shop to see more pictures and items like the jewelry below! Also, I love to hear your input, so if there is anything you would like to see or any ideas you have let me know!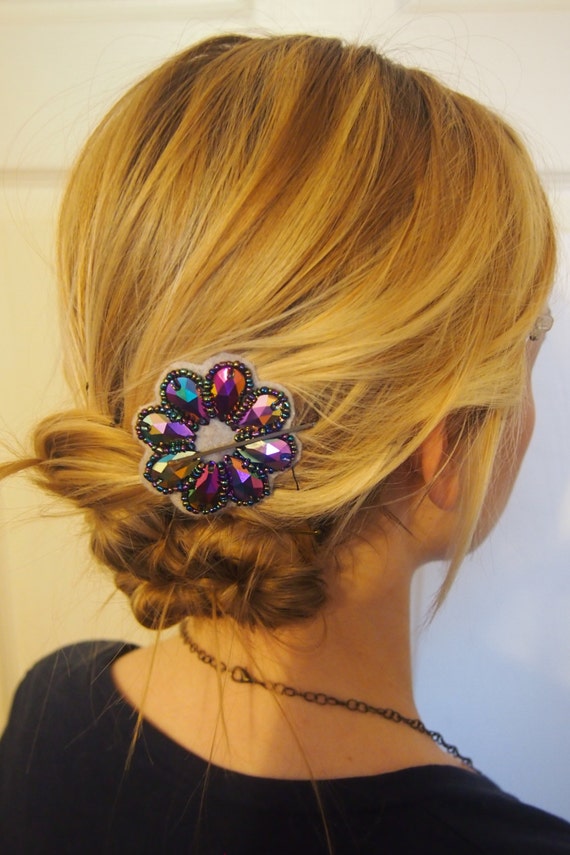 Blossom hairclip
(Click here to shop)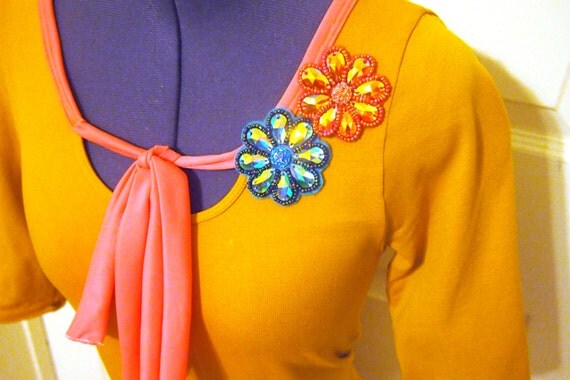 Blossom brooch
(click here to shop)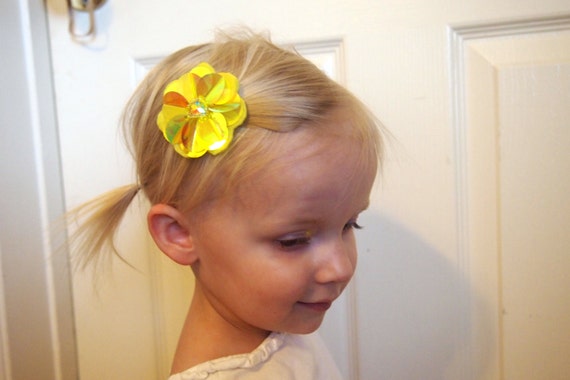 Iris Origami hair clip
(Click here to shop)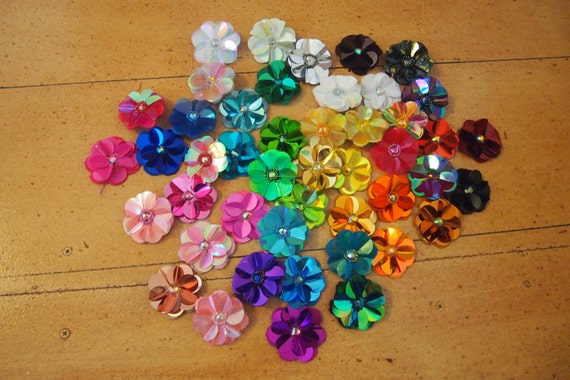 Iris Origami hair clip
(Click here to shop)